Recently arrived product
Product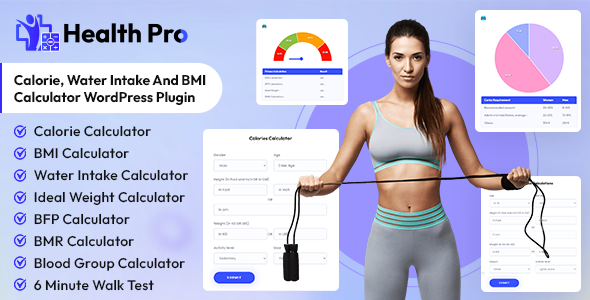 Health Pro - Calorie, Water Intake and BMI Calculator WordPress Plugin
Plugins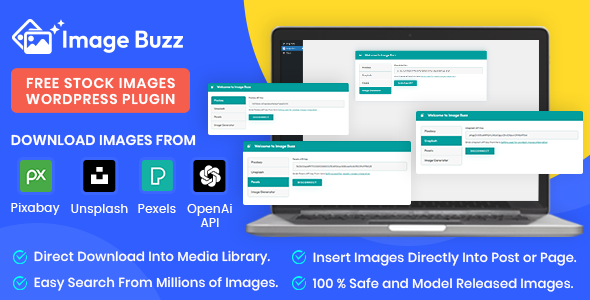 Image Buzz - Free Stock Images WordPress Plugin
Plugins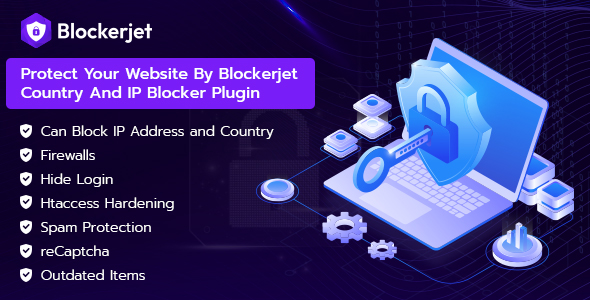 Blockerjet - IP and Country Blocking WordPress Plugin
Plugins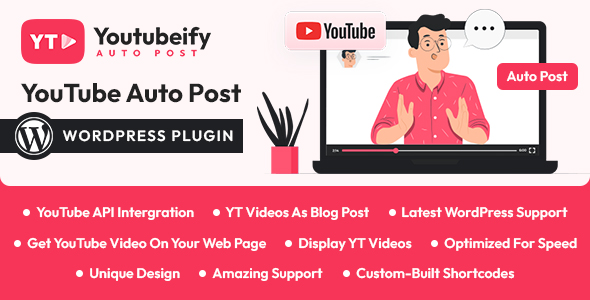 Youtubeify - YouTube Auto Post WordPress Plugin
Plugins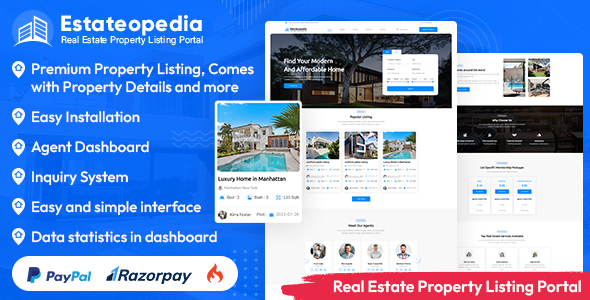 Estateopedia - Real Estate Property Listing Portal
Php-scripts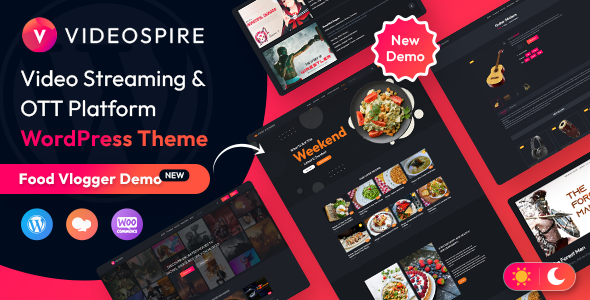 Videospire - Video Blog/Vlog Streaming & OTT Platform WordPress Theme
Wordpress/entertainment
About our company
about
Himanshu Softtech is a global IT services company that provides Business Process Outsourcing, Offshore Software and Web design, Digital Marketing and Data Processing, Domain and Hosting. Company Started in the year 2007 by young and energetic entrepreneur Mr. Himanshu Mehta. Himanshu Softtech is a DMC registered company located at Dewas (MP), central India, city going to be a big IT hub in coming years.( 1 hour flight from All the Metro Cities) We are a growing team of 18+ professionals with a delivery record of 180+ successful projects. Since last 4 years we have registered a rapid growth in terms of size, clientele, technology.
Read more
What our clients says
Testimonial
This company has Convert Technologies ( WPCHITCHAT) - They completed one of my typical plugin project and that too in a great style. Their support is the best I have seen so far.very good support
Kevin Docherty -
WPCHITCHAT - Owner
They have been phenomenal group to work with , great guys and girls. I highly recommend them for all your web software and application projects. I have already referred them for new projects.
Charles Pankay -
- AuditionLive.com -
Our Partners
We value our business partners.
Copyright © 2020 All rights reserved